Ini adalah salah satu liquid eyeliner drugstore brand favoritku.
Gak semua item dari
Dolly Wink
aku suka sih tapi liquid eyelinernya masih HG-ku saat ini hehe...
Dolly Wink Eyebrow Mascara ini aku beli tidak sengaja.
Waktu itu butuh eyebrow mascara buat cosplay karena wig yang akan aku pakai berwarna pirang.
Dan karena mikirnya benda ini bakal jarang banget aku pakai akhirnya cari drugstore brand aja.
Kebetulan Dolly Wink dijual di salah satu counter asesoris makeup di SOGO departement store di Surabaya.
Harganya aku udah lupa... kalo ga salah ingat waktu itu ada disc 20%
Packaging-nya simple dari plastik seperti produk Dolly Wink yang lain.
Not bad lah :D
Aku beli shade no.2 yaitu
Mocha
.
Dolly Wink Eyebrow Mascara kalo tidak salah ingat ada 3 macam shade yaitu 1 Milk Tea, 2 Mocha, 3 Cocoa.
Tapi saat itu tinggal shade Mocha & Cocoa aja, so aku ambil shade yg lebih terang Mocha.
2 Mocha
, warnanya copper
Hasil browsing, Milk Tea imho lebih blonde, dan Cocoa dark brown.
Mungkin untuk rambut terang blonde lebih cocok Milk Tea.
Tapi kebetulan rambutku saat itu aku warnain caramel brown (with a hint of copper) jadi Mocha bakal pas juga buat aku pakai sehari-hari.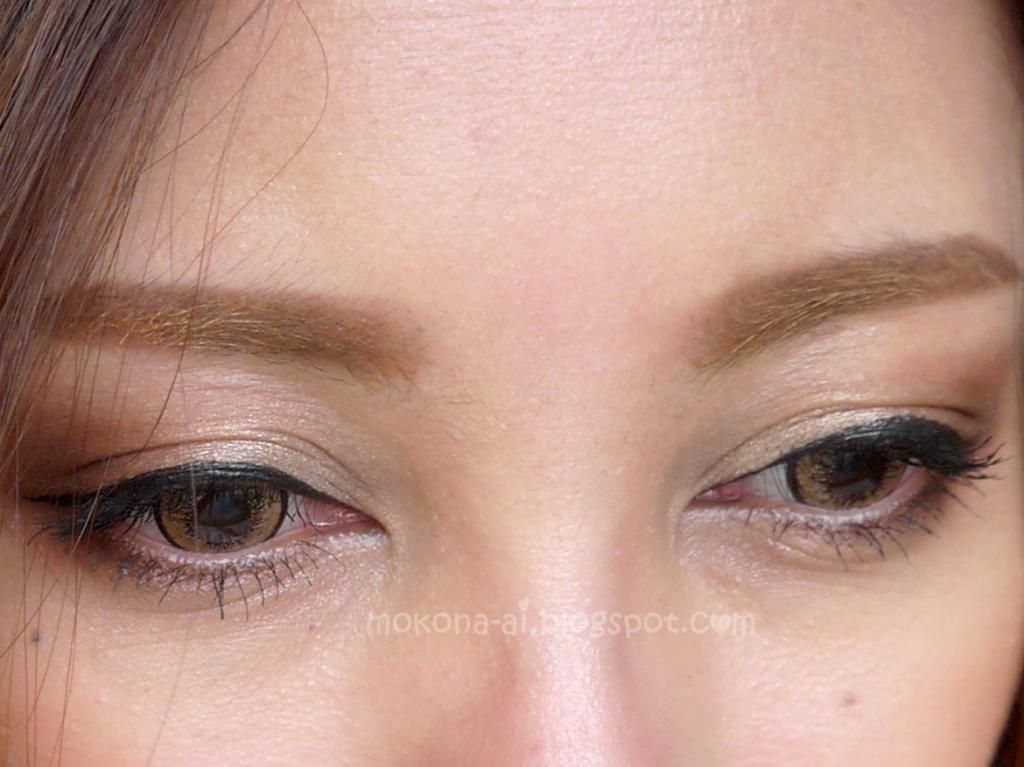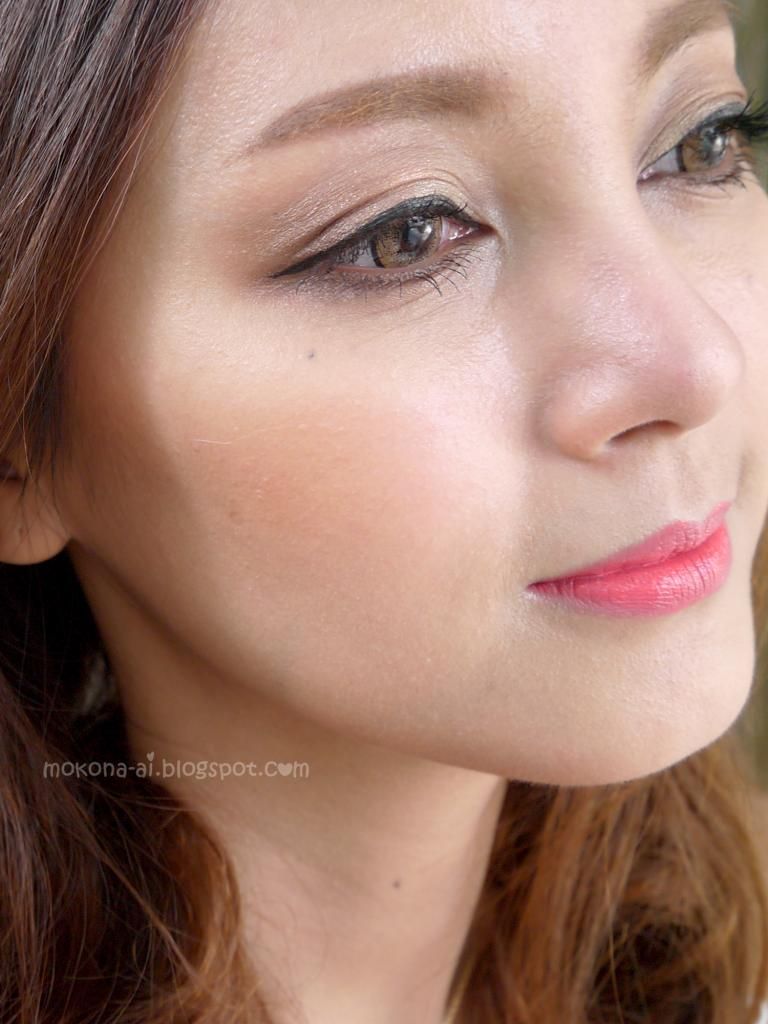 Berdasarkan keterangan di kemasannya, eyebrow mascara ini bisa dihapus dengan air hangat aja.
Dan aku coba hapus pakai makeup remover sheet juga gampang sekali keangkat.
Bottom line, produk ini gak penting sih, tapi juga gak jelek :D
Not a must have but has quite good quality and affordable price.